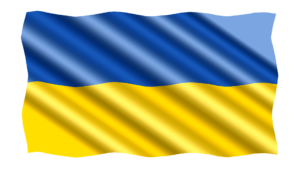 Religions for Pece has released a statement of peace on the Ukraine Situation.

"
Calling for peace and a de-escalation of the militarization of Ukraine's borders is also a prayer for justice.
Peace is a matter of choice and has to be shared by all the forces engaged in this concerning geopolitical context…while conflict may be a normal aspect of coexistence, war and violence are not inevitable.
"