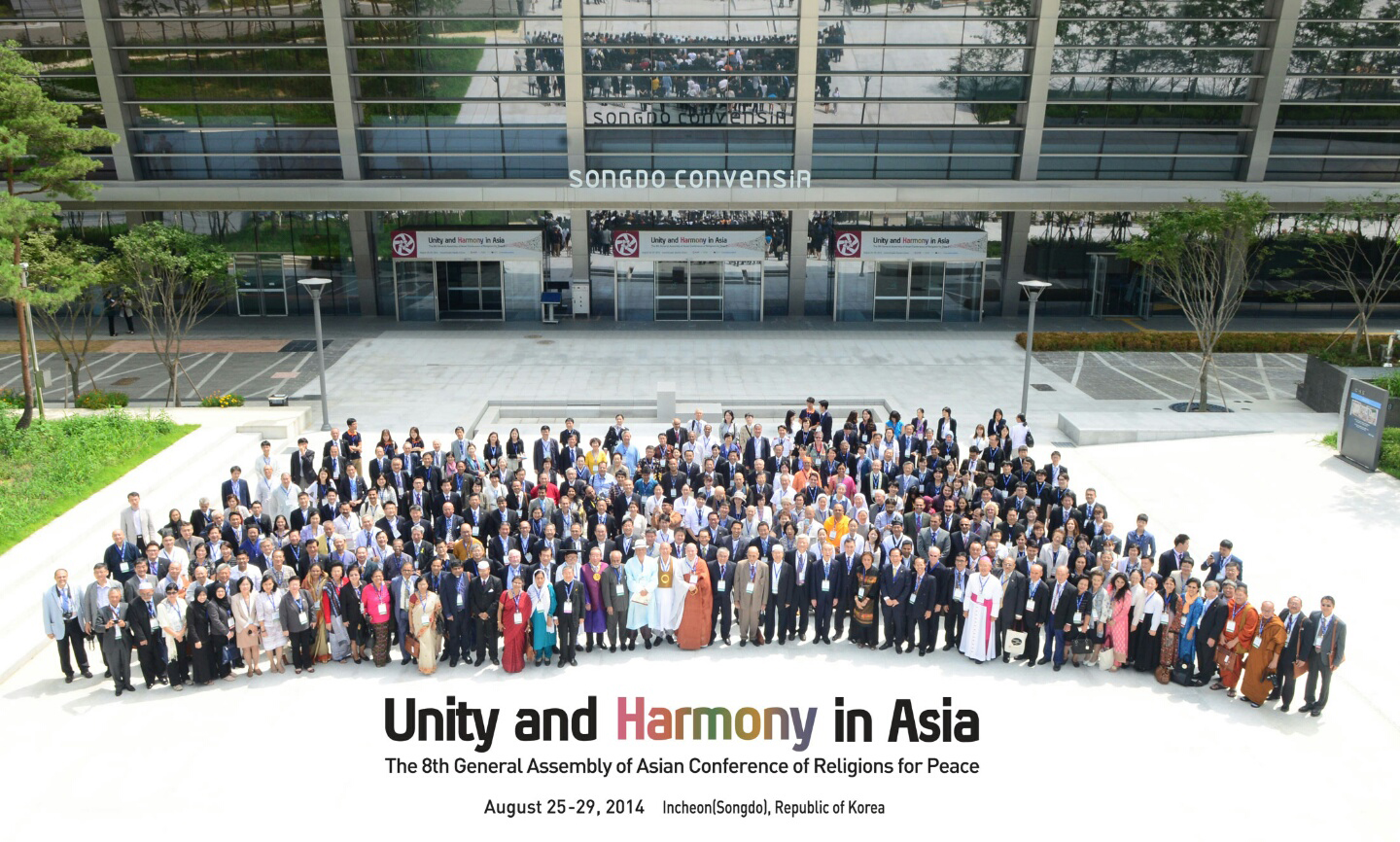 The Governance Assembly is the supreme governing body of ACRP, and it generally meets once every five years. The key functions of Governance Assembly are to review the performance and activities of the past five years to initiate new activities and polices to set new directions and goals for ACRP. It further carries out its important task in endorsing membership additions and in electing the office-bearers of the organization.
Founded in 1974, ACRP has convened eight Assemblies: the first in Singapore (1976), the second in New Delhi, India (1981), the third in Seoul, the Republic of Korea (1986), the fourth in Katmandu, Nepal (1991), the fifth in Ayutthaya, Thailand (1996), the sixth in Yogyakarta, Indonesia (2002), the seventh in Manila, the Philippines (2008) and the eighth in Incheon, the Republic of Korea (2014).
In convening an Assembly, the ACRP members proclaim that religions and inter-religious cooperation are essential for a just and lasting peace amongst people and nations, and they can deepen their comprehension of their tasks and responsibilities all the more clearly. The members of ACRP become fully determined to take necessary actions for peace and the well-being of people in Asia-Pacific region after an Assembly has been held. It is because they are so faithful to the Assembly Declaration, which is adopted during the Assembly where specific recommendations for immediate actions are manifested.
With the theme of 'Peace and Religious Youth Leaders,' ACRP Seoul Peace Education Center supports inter-religious youth leaders programs such as Religions for Peace Asia Interfaith Youth Peace Camp, Religious Youth Peace School, and Peace Pilgrimage.
<9th Assembly>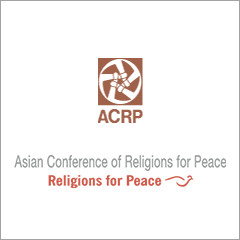 Theme: "Asian Religious Communities in Action: Moving Towards an Inclusive, Peaceful Asia"
14-16 October 2020 | Tokyo, Japan
The year 2020will mark the 50th anniversary of the First Assembly of Religions for Peace International, held in Kyoto Japan in 1970. In October of the commemorative year, Asia Conference of Religions for Peace will convene its 9th Assembly in Tokyo Japan. In this context, the Tokyo Assembly in 2020 will be a moment where we recall and commemorate the past fifty years and also reaffirm our unambiguous commitment to action envisaging a promising future of ACRP, which we all so admire.