Honorary President
Dr. Sunggon KIM (Republic of Korea, Buddhist)
Co-Presidents
Prof, Desmond CAHILL (Australia, Catholic)

The Most Rev. Hyginus Hee-Joong KIM (Republic of Korea, Catholic)

Ven. Guangfu LI(China,Taoist)
Deputy Moderator
Prof. Desmond CAHILL (Australia, Catholic)
Treasurer
Mr. Deog Chang YANG(Republic of Korea, Catholic)
Executive Council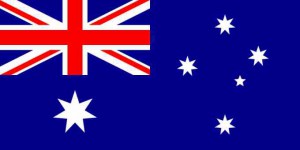 Australia
Prof. Desmond CAHILL
Dr. Sue ENNIS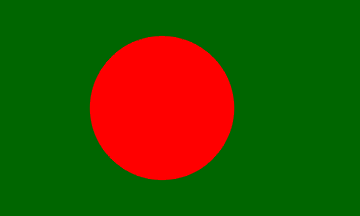 Bangladesh
Principal Sukomal BARUA
Dr. NHM Abu BAKAR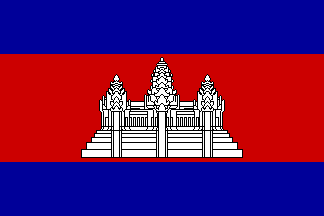 Cambodia
Ven.Oeun Sam ART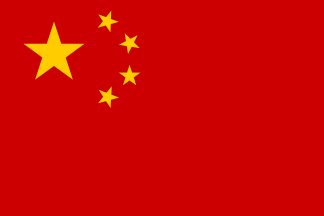 China
Imam Yang Faming (Islam)
Rev.Ma Yinglin (Catholic)
Mr. Lacan(Buddhist)
To be confirmed (Taoist)
To be confirmed (Protestant)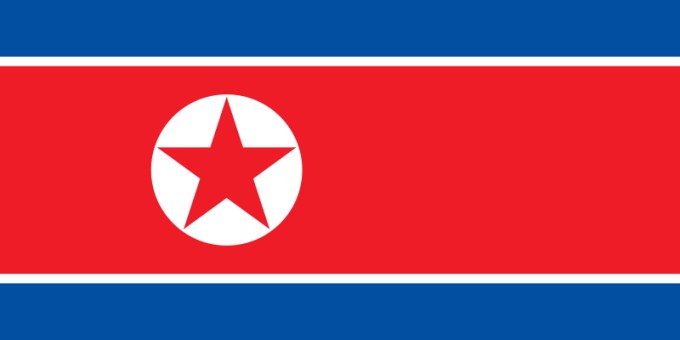 Democratic People's Republic of Korea
Mr. Kang Jo YOUNG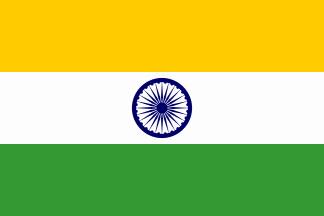 India
Mr. Narayanapillai VASUDEVAN
Dr. Deepali BHANOT
Fr. Bento Neves RODRIGUES
Mr. Abdul MABOOD
Ms. Brijinder GREWAL

Indonesia
Prof. Dr. Mohammed Sirajuddin SYAMSUDDIN(Islam)
Rev. Ms. Elga J. SARAPUNG
Fr. Johanness HARIYANTO, SJ
Prof. M. MACHASIN
Prof. Phillip WIDJAJA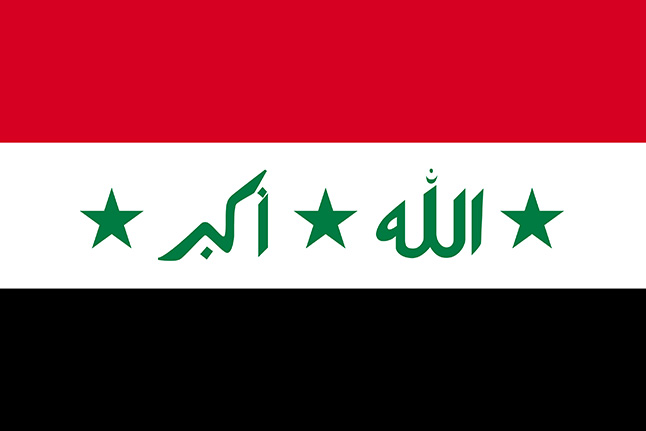 Iraq
Mr. Haider AL-HUSSAEIMAWI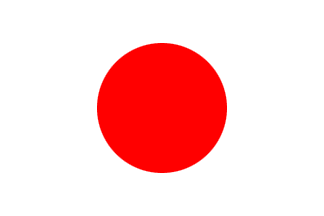 Japan
The Most Rev. Makoto UEMATSU 
The Most Ven. Gijun SUGITANI
Rev. Keiji KUNITOMI
Rev. Munemichi KUROZUMI
Rev. Takeshi KAWABATA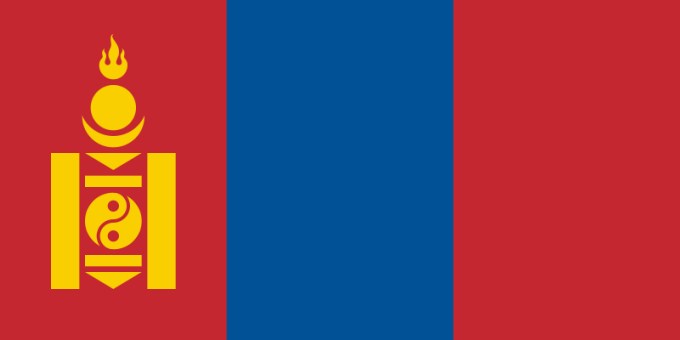 Mongolia
Ven. Dr. T. BULGAN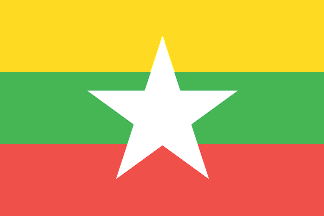 Myanmar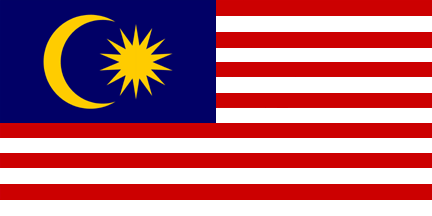 Malaysia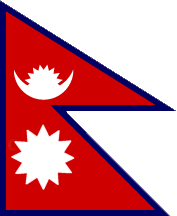 Nepal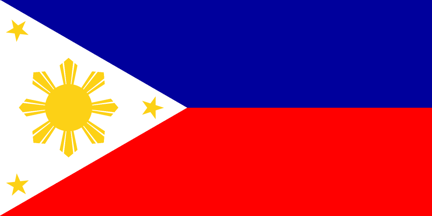 Philippines
Archbishop Antonio LEDESMA, DD
Fr. Filemon DELA CRUZ, O.P.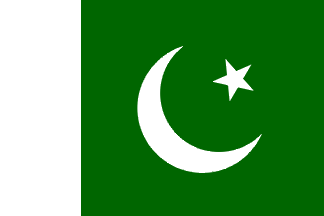 Pakistan
Dr. Mir Nawaz Khan MARWAN
Ms. Huma IKRAMULLAH
Mr. Hanif KHAN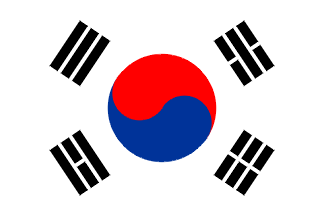 Republic of Korea
Rev. Tae Sung KIM
Rev. Tae Hyon KIM
Ven. Duk JO
Rev. Gong Hyun LEE 
Mr.  Deog Chang YANG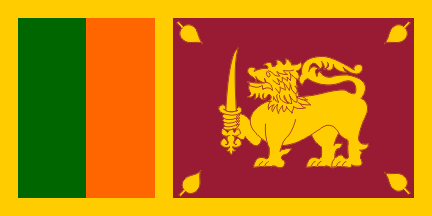 Sri Lanka 
Ven. Prof. Medawachchiye DHAMMAJOTHI Thero
Rev. Fr. Dr. Leopold RATNASEKERA

Thailand
Ms. Kanchana SOONSAWAD
Prof. Kirti BUNCHUA
Dr. Suphatmet YUNYASIT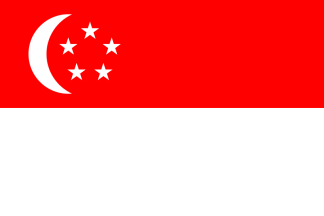 Singapore
To be announced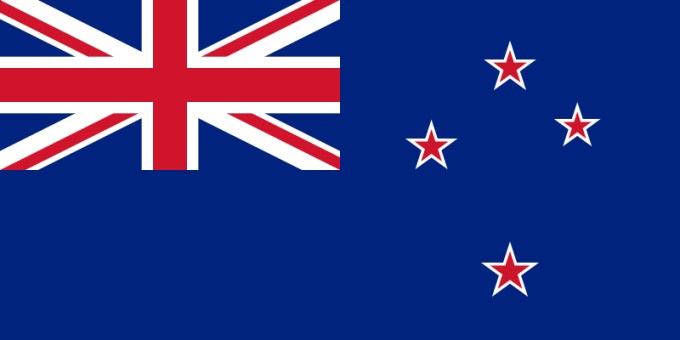 New Zealand
To be confirmed

・EC members from Asia Pacific Women of Faith Network 
Dr. LIlian SISON(Chair of APWFN,Philippines)
・EC members from Asia & the Pacific Interfaith Youth Network
Mr. Renz Christian ARGAO(Co-Moderator of APIYN,Philippines)
※The moderator, the Depty Moderator, Secretary-General, Co-Presidents, the Chair of APWFN and APIYN and the elected members become EC members in accordance with the Constitution.