Let's celebrate women's history month together!
"Celebrate women's achievements. Raise awareness against bias. Take action for equality."


International Women's Day is annually held on March 8 to celebrate women's achievements throughout history and across nations. It is also known as the United Nations Day for Women's Rights and International Peace. International Women's Day began in the early 1900s, and it has overcome gender issues and given many voices to the world.

RfP Philippines will hold the Virtual International Women's Day Celebration.
Let's celebrate the memorable Women's Day together!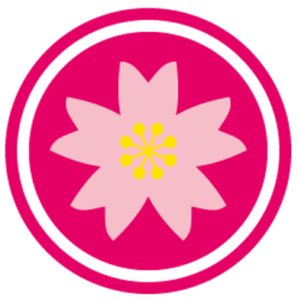 Date/Time: Monday, 08 March 2021, 1:00 pm (Philippine Time)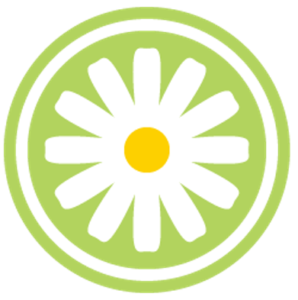 Theme:      "Women in leadership: Achieving an equal future in a COVID-19 world"

Register: https://churchofjesuschrist.zoom.us/meeting/register/tJEodOihrDsiHdU4lhnT_Dfalmb36OIcvyxR



The world is full of choices.



What will you choose?

Why not choosing to challenge forging a world of gender equality?

#ChooseToChallenge #IWD2012