<Register NOW!>
**
The DIAN Institute/INTERFIDEI's 30th Anniversary Webinar
**

Series III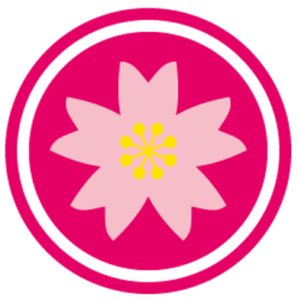 Register Link: https://tinyurl.com/WebinarHUTInterfidei3

Working together in the peace movement is very important and necessary for us in our daily lives as a society, both at the local, national, regional, and global levels. We always see how conflict easily takes the form of violence – which in turn causes suffering and humanitarian catastrophe. Starting from prejudice, stereotypes, truth claims to the question of injustice and untruth in social, cultural, economic, and political dynamics in society and nations.

We believe that a collaborative movement for peace can prevent, deal with, overcome and even transform conflict into a "new," mutually reinforcing life together.

The Institute DIAN/Interfidei considers it very important to provide space for some of our friends in several countries in Asia-Pacific and share their experiences and work of the peace movement on why networking is important.
We invite you to attend the third series Webinar on the 30th anniversary of the DIAN Institute/Interfidei: "Sharing experiences and critical reflections with friends, acquaintances, peacemakers in the Asia-Pacific Region.

゜+.――゜+.――゜+.――゜+.――゜+.――゜+.――゜+.――゜+.――゜+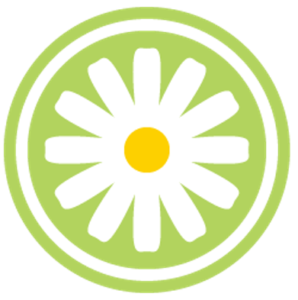 Day and Date: Thursday, July 15, 2021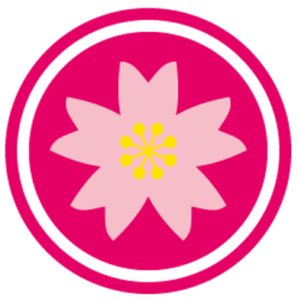 Time : 17.00 p.m. (Pakistan) | 17.30 p.m. (India) | 19.00 p.m. (Jakarta) | 20.00 p.m. (Malaysia & Manila) | 21.00 p.m. (Tokyo & Seoul) | 22.00 p.m. (Australia)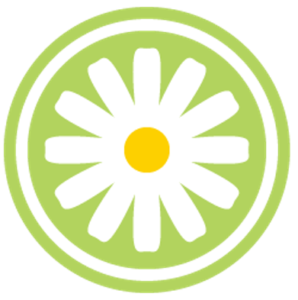 The event will be live via Zoom Cloud Meeting  (Link will be sent after registration)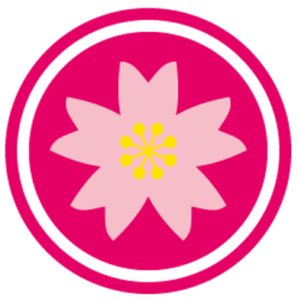 Register Link: https://tinyurl.com/WebinarHUTInterfidei3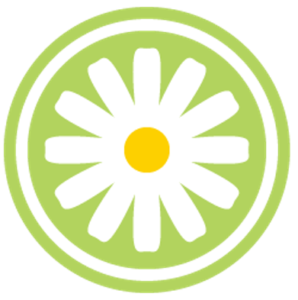 Sign Language Translator Available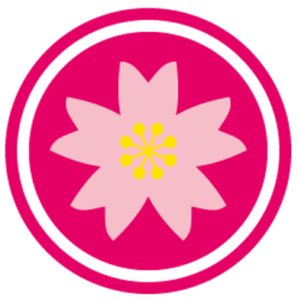 Indonesian & English Translator Available

゜+.――゜+.――゜+.――゜+.――゜+.――゜+.――゜+.――゜+.――゜+

The speakers:
  1. Prof. Greg Barton (Chair In Global Islamic Politics, Faculty of Arts and Education, Deakin University, Australia)

  2. Prof. Pablito Baybado Jr. (Professor of Theology, University of Santo Tomas, Manila, Philippines)

  3. Dr. Sung -M in Kim (Indonesian Consortium for Religious Studies Alumni, Gadjah Mada University, from Seoul, Republic of Korea)

  4. Rev. Dr. Yoshinori Shinohara (Secretary-General of Religions for Peace, Japan)

  5. Ms. Huma Ikramullah ( Head of Religions for Peace Pakistan )

  6. Mr. Ekraj Imran Sabur (Terrorism Prevention Officer, The United Nations Office on Drugs and Crime, Bangkok , Thailand)

  7. Mr. Khilesh Chaturvedi (Advisor, Trainer, and Evaluator for Organizations working for the rights of the marginalized, India)

  8. Ms. Christine Vertucci (Director of Mindanao Peacebuilding Institute Foundation, Davao City, Philippines)

  9. Prof. Dr. Kamarulzaman Bin Askandar (School of Social Sciences, Universiti Sains Malaysia, Malaysia)

  10. Rev. Dr. Nobuhiro Nemoto (Secretary-General – Asian Conference of Religions for Peace, Tokyo, Japan)

  11. Rev. A. Elga J. Sarapung ( Director of Institute DIAN/Interfidei, Yogyakarta, Indonesia)

Moderator:
  Rev . Dr. Mery Kolimon (Christian Evangelical Church in Timor, East Nusa Tenggara, Indonesia)


May we all be well, happy and peaceful. May we all also have the patience, courage, understanding, and determination to face and overcome the difficulties, and unavoidable problems in life, especially during this pandemic.