Davao City, Philippines.  Hon. Temujin "Tek" Ocampo has positively expressed the support of the City Government of Davao to the ACRP Executive Council Meeting in May 2023.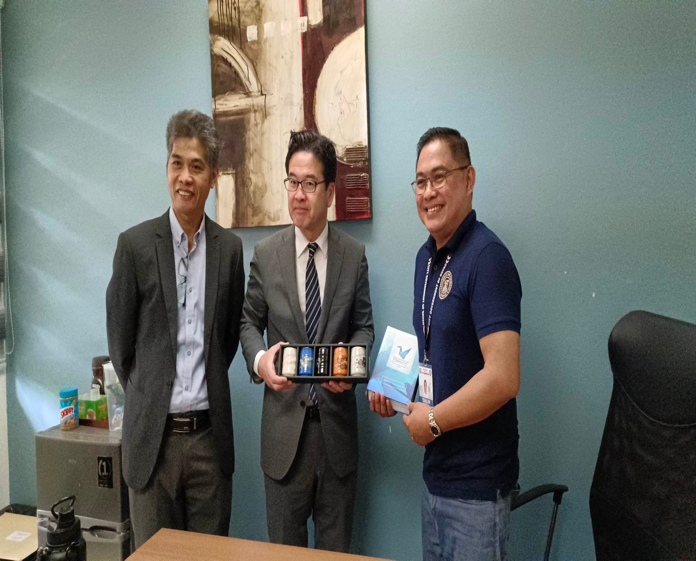 Rev. Yoshinori Shinohara, ACRP Secretary General, has made a courtesy visit with Hon. Tek Ocampo, a City Counselor and representing the Office of the Mayor, to seek their support and explore cooperation for common action, especially in the areas of peace building and environment protection. 
Rev. Shinohara was given the honor to deliver a privilege speech at the official Session of the City Councilors before the start of the ACRP EC meeting.  "With this invitation, the city government concretely expresses its support and willingness to explore cooperation for peace with Religions for Peace Asia," says Hon. Ocampo.
Rev. Shinohara invited the City Mayor, Honorable Sebastian Duterte to grace the Opening and Welcome Ceremony of the ACRP EC Meeting through Hon. Tek Ocampo.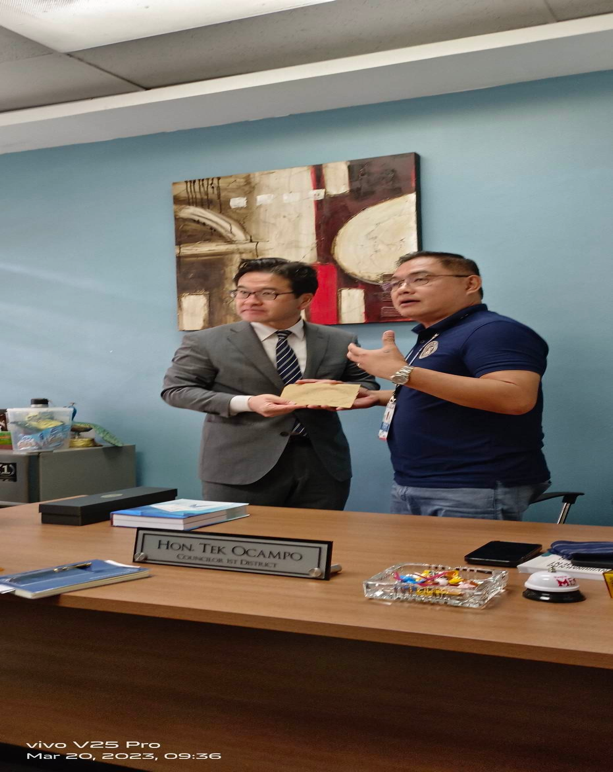 As a simple gesture of solidarity, Rev. Shinohara handed over to Hon. Ocampo the donation of the staff of WCRP/Japan and Tokyo Secretariat for those affected by the Covid-19 pandemic.
ACRP has decided to hold its first in-person annual executive council meeting in Davao City.  The previous three EC meetings have been conducted online due to the pandemic.
Hon. Tek Ocampo represents the First District of Davao City and the Chair of the Committee on Environment.
ACRP is the largest regional body of religiously inspired people working for peace and interreligious harmony, with national interfaith bodies in 22 countries in Asia. (bb 3/21/2023)