We are happy to announce our new leaders of RfP New Zealand!



Let us introduce Professor Dr. Paul Morris, and Dr. Pushapa Wood!

~~WELCOME TO ACRP!~~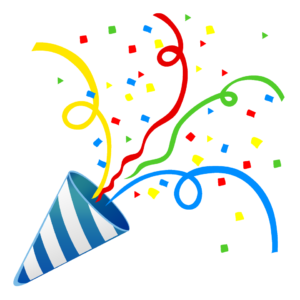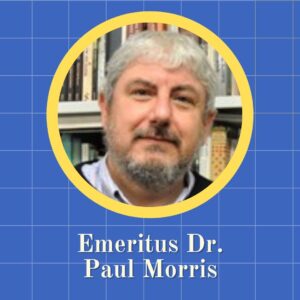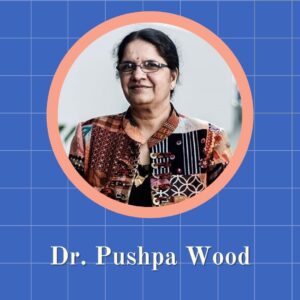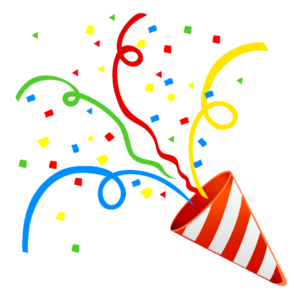 Professor Dr. Paul is a religious studies scholar and an Emeritus Professor at Victoria University of Wellington, New Zealand. 

Dr. Pushapa Wood is director of the Financial Education and Research Centre at Massey University, New Zealand.

We hope to keep walking together for world peace!