Rev. Taehyon Kim (Republic of Korea, Protestant)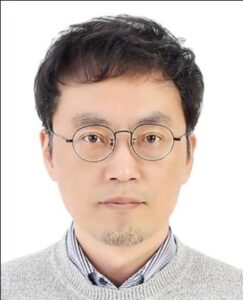 Rev. Taehyon KIM is a Presbyterian pastor and ecumenist. He is the director of the Research and Development of Ecumenical Relationship at the National Council of Churches in Korea (NCCK) and a member of the Central Committee of the Korean Conference of Religions for Peace (KCRP).

After studying theology, he became interested in the social responsibility of the Christian and since 1999 he has been working on the Christian unity and inter-religious dialogue at the NCCK. He is an executive committee and central committee member of the KCRP, a consultative body of the seven religions in Korea, to transform it into an organization that fulfills social roles of religions.

He has been also actively participating in activities related to peace on the Korean Peninsula such as Inter-Korean religious exchanges and Inter-Korean civilian exchanges.